Festival season is finally upon us! Coachella is home to plenty of mesmerizing, fun beauty inspiration and the more out-of-the-box, the better. Ditch the floral crowns and flash tattoos– these are the trends that you'll be seeing a lot this weekend!
Glitter Everywhere
From hair to eyelids and to lips– glitter will be found on all festival beauties this weekend! It's the perfect finish to glisten in the desert night.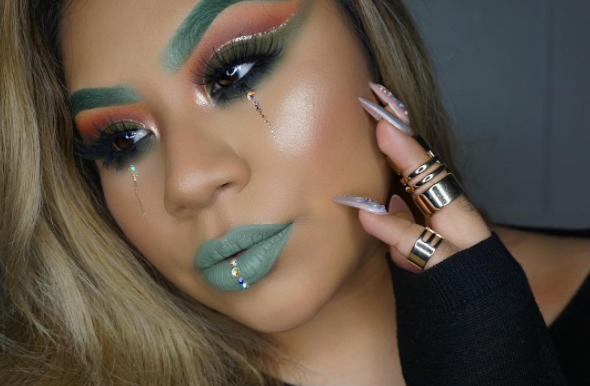 Photo courtesy of @_kina moreno on instagram
Unicorn Inspired Looks
Stray from your usual neutrals and pack on some bright color onto your lids! Stick to rainbow hues around your eyes and lips. The crazier, the better– have fun with your look!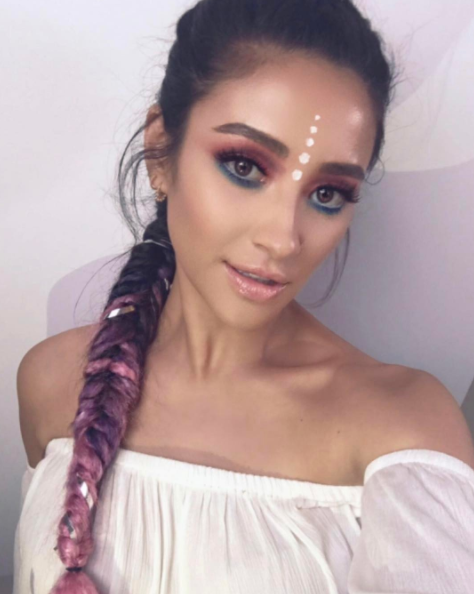 Photo courtesy of @shaym on instagram
Glossy Lids
Embrace your shine by going glossy! It's a simple look that creates the boldest statement. Here's a ChicPro tip: for a cheaper alternative, use Vaseline to add in some natural highlight!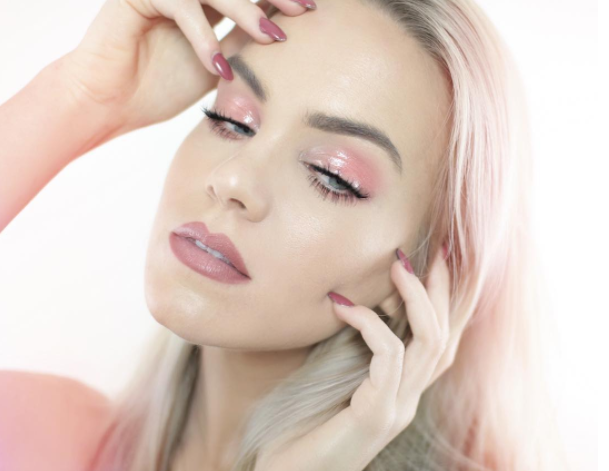 Photo courtesy of @mariahlleonard on instagram
Up next…
4/28: LOVE IT OR HATE IT? New Product Haul
5/12: What's in Our Chic Bag!