False eyelashes (aka falsies) are the perfect way to tie a look together, whether it's for a girls' night out or wedding. As Pro MUAs, we've gone through many pairs of lashes in our kits. Here is a list of our favorites that are great to have on hand for gigs!
#CHICPRO tip of the day: The tackier your glue, the better your lashes will stay on! Wait a minute before applying onto your eye for budge-proof application.
NYX "Be Wicked" Lashes
Perfect and flexible enough for beginners! These will give a dramatic effect without overpowering an eye look.
MAC Cosmetics Lashes
These lashes look extremely natural due to their thin band! They're perfect to spice up a simple "no makeup" makeup look.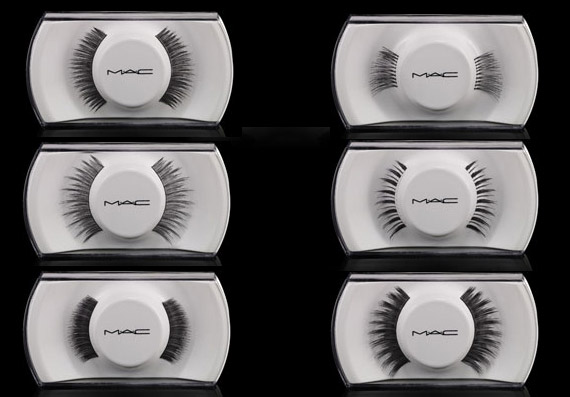 KISS Lashes
Not only do these lashes come in various styles, but they're affordable and come in bulk– perfect for bridal parties!
Up Next…
4/14: Spring Beauty Trends
4/28: LOVE IT OR HATE IT? New Product Haul